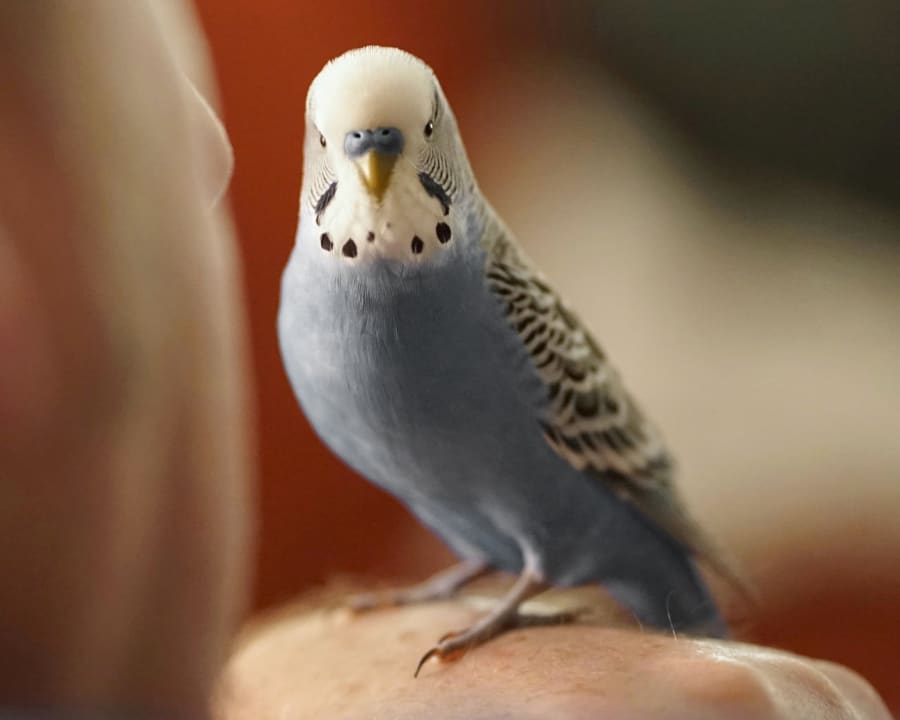 Care You Can Count on for Bird, Reptile, or Small Mammal
At Holland Veterinary Hospitals in Hattiesburg and Wiggins we know that caring for your small exotic pet requires special knowledge and experience, so rest assured that your cherished pet is in good hands.
Our team is dedicated to providing birds, reptiles and small mammals with proper preventive care, so they have their best shot at living long and healthy lives. We are also here for you whenever your pets are not feeling well.
Our staff of skilled professionals in Hattiesburg and Wiggins are well-trained in the care of birds, reptiles and small mammals and can give you the information you need to keep your exotic pet looking and feeling great.
FAQs for Care of Exotic Pets
Our Hattiesburg and Wiggins vets firmly believe that providing pet owners with the very best information about nutritional and environmental management, gives their exotic pets their best shot at living longer, healthier lives.
If you own one of these unique pets, we encourage you to schedule a complete physical exam and consultation on proper care and feeding. The experienced veterinary team at Holland Veterinary Hospitals will assist you with all of your exotic pet's unique healthcare needs.
Exotics We Treat
Exotics are becoming increasingly popular as pets in Hattiesburg, Wiggins, and the surrounding areas, and each type of exotic pet comes with their unique needs in terms of nutrition, environment and general care.
At Holland Veterinary Hospitals, we proudly provide dedicated veterinary care for many types of exotic pets, including:
Avian Veterinary Care
We are proud to care for feathered friends big and small, including parrots, finches, canaries, backyard poultry, and others.
Small Exotic Mammals Veterinary Care
Exotic mammals can be sociable and loving companions when cared for properly. Our vets care for ferrets, rabbits, pot-bellied pigs, guinea pigs, chinchillas, hamsters, gerbils, sugar gliders, hedgehogs, and others.
Reptiles & Amphibians Veterinary Care
For your reptile or amphibian to thrive it's important to get a complete understanding of their nutritional and environmental needs. Our vets can provide your lizard, turtle, tortoise, snake, or other pet with the care they need, while providing you with vital information on how to keep your pet healthy.