Resources for Pet Owners in Hattiesburg and Wiggins
Despite being extremely rewarding, there are times when pet ownership can be difficult.  
To support you through the joys and challenges of pet ownership, we offer nutritional counseling, rehabilitation and pain management, dermatology and allergies treatment, and breeding and reproductive planning services.
Our veterinary team is skilled at dealing with unique cases and will work with you to find a solution that benefits both you and your pet.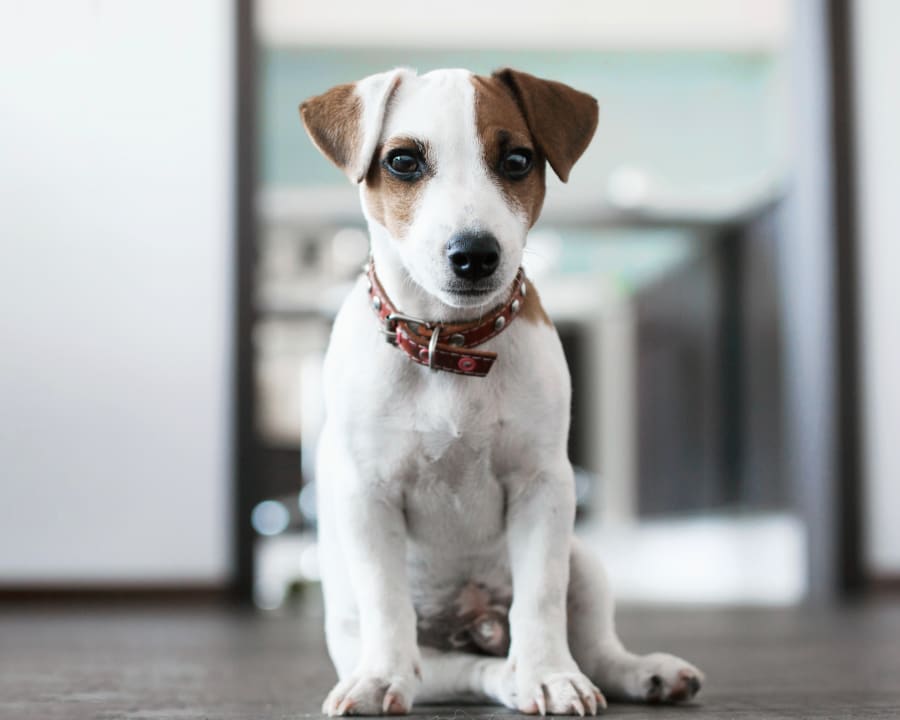 Nutritional Counseling 
Whether you have a new pet, a pet with food sensitivities or allergies, or a pet whose weight is not optimal for its size, nutritional counseling from the vets at Holland Veterinary Hospitals can help you get your pet's food and eating back on track. 
We will work with you to find a healthy diet that your pet enjoys and monitor your pet to ensure their diet is working for them and that they are getting the nutrients they need. 
Dermatology & Allergies
We often see Hattiesburg and Wiggins cats and dogs for the treatment of skin conditions. Most problems associated with skin conditions are caused by allergies caused by things such as fleas, food, atopic dermatitis, and contact allergens such as grass or pollen.

The experienced doctors at Holland Veterinary Hospitals have successfully cared for many pets suffering from allergies, and they can bring this same level of care and experience to your furry friend.
Rehabilitation & Pain Management
The goals at Holland Veterinary Hospitals are to heal and restore the proper function of pets - whether they are recovering from injuries or illness, or managing conditions that require ongoing care. The rehabilitation techniques available at our clinic include pain medication as needed, laser therapy, stretching, and physical exercise.

Whether in pets or people, experiencing pain can affect the body's physical functioning and can have a detrimental effect on a patient's well-being and state of mind. That's why pain management is among our primary considerations when we are treating a pet for any medical condition.

From routine procedures, more advanced medical treatments, to chronically painful conditions (such as arthritis), is dedicated to providing safe and effective pain management for every patient.
Breeding & Reproductive Services
Large Animal Reproductive Services
Holland Veterinary Hospitals offers complete reproductive services for large animals including cattle, horses and swine. Our experienced veterinarians will conduct fertility exams, artificial insemination, and pregnancy evaluations for your herd. Our doctors are also available to deliver your large animal and provide care for the mother as necessary.
Small Animal Reproductive Services
The veterinarians at Holland Veterinary Hospitals are available for your small animal reproductive needs. Breeding evaluations, assisted natural breeding, artificial insemination, pregnancy monitoring, and birthing assistance are all services available in Hattiesburg and Wiggins. You can trust your breeding needs to our experienced doctors. Whether you are a large breeder, or simply want offspring from your beloved pet, contact one of our caring team members to set up an appointment today.